Today, just like every April 22nd sice 1970, we celebrate Earth Day; an initiative meant to raise awareness and promote actions that, on the whole, will reduce the impact of climate change. Actions that, without a doubt, form a part of many companies' corporate responsibility, including Real Conservera Española's.
Earth Day, Every Day
At RCE, we believe in the importance of laying down an action plan that will accomplish real, measurable results that contribute to us being a sustainable company. For over a decade, we have implemented a responsible, environmentally friendly strategy in our company. With it, we want to do our part in achieving sustainability, but not just for one day, we want to do it every day.
Environmental Resposibility
From our canned seafood, to our organic waste treatment, we have designed a strategy for our entire production process centred around the three R's: reduce, reuse and recycle.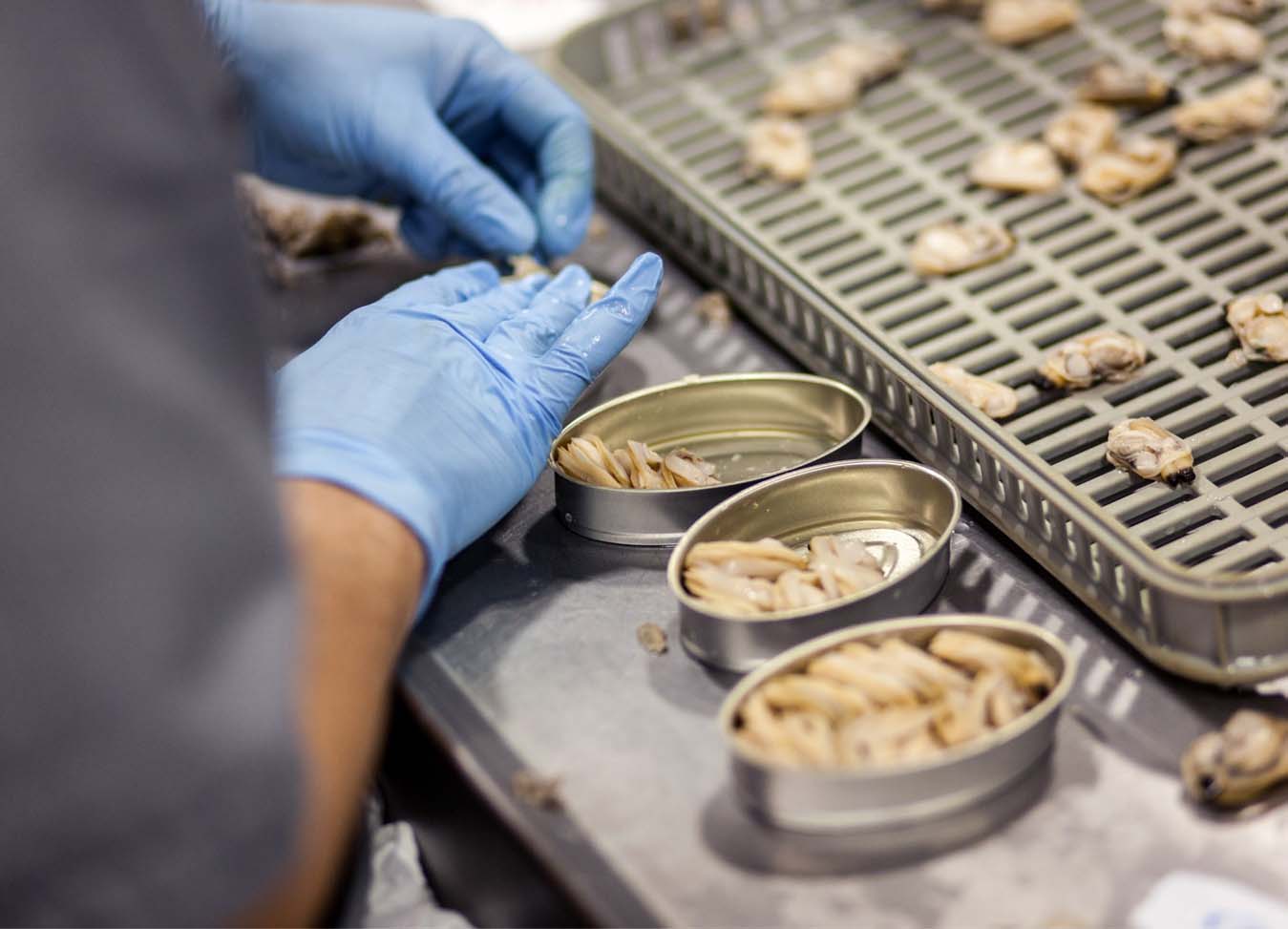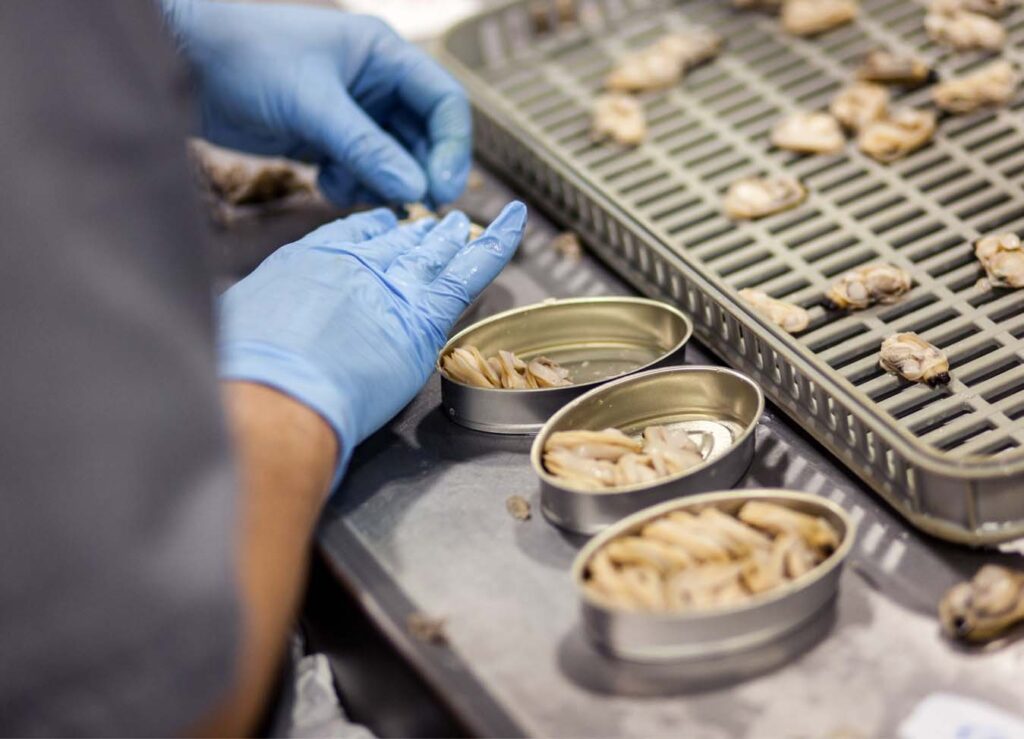 Recyclable Packaging
As a cannery, our products involve the use of plastic, paper, cardboard and metal. In order to reduce the impact of these materials on the environment, we are part of the Sistema Colectivo de Resposabilidad Ampliada del Productor of Ecoembes. Through this program, we take part in a responsible management of the waste produced by our packaging as well as an annual estimate of the amount produced, in order to help reduce its environmental impact. This waste is then given value to, by converting it into reusable materials that will be used in future production batches. By doing this, we try to be as circular as possible in terms of our use of materials.
Reusability and the Value of Raw Materials
All the organic waste derivatives of our raw materials are processed almost daily through several Galician companies such as AUCOSA or ABONOMAR, with the objective of reusing them for producing fish flour or bird food.
These waste products range from clam shells to the waste generated from cleaning the fish and moluscs we use, or even the olive oil we use for frying our mussels or in the canning process.
Investing in Our Planet
As with any change, these measures took some getting used to, but they have made a radical change in the way we treat our environment as a company, since "now is the time for the unstoppable courage to preserve and protect our health, our families, and our livelihoods" (earthday.org).
As the thematic of Earth Day 2022 suggests, we should invest, now more than ever, in our planet if we want to preserve it. This thematic is also part of the philosophy of Real Conservera Española, that's why our investment in our planet starts from the beginning of our production process and lasts until the final product is in the hands of our clients.